Ecocana Sports Bicycle Rental Outlets
We are currently operate in Forest Research Institute Malaysia (FRIM) which located in Kepong, Kuala Lumpur. We open on every weekends and public holiday from 8am - 6pm. If you need more information, please visit this page for details.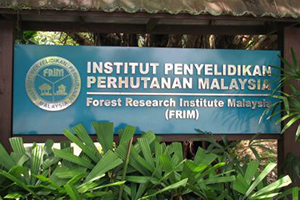 Forest Research Institute Malaysia commonly known as (FRIM), is one if the leading institutions in tropical forestry research in the world. You will be surprise that in the city of Kuala Lumpur you are still able to find a forest reserved park. It's open to public for exercise purpose.